Find out where your candidates from the 2018 mid-term elections stand on redistricting reform.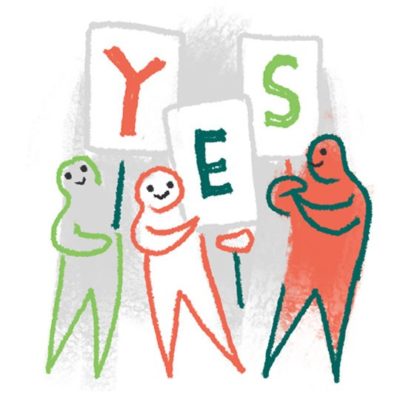 Fair Districts PA is tracking where all legislative candidates in the November 2018 election stand on replacing our hyper-partisan redistricting process with an impartial, independent citizens commission.
We asked candidates for U.S. Congress, PA Senate (only even numbered districts are up for election), and PA House to answer our survey question:

"What is your position on an independent citizens redistricting commission?"
Their answers will tell you
Whether candidates support or don't support an independent commission,
If incumbent candidates were or were not co-sponsors of SB 22, HB 722, or HB 2402, the bills Fair Districts PA supported in the 2017-18 legislative session,
How candidates responded in the May 2018 primary election to the League of Women Voters of PA Vote411 question: "Do you support reforming our congressional and legislative redistricting process to implement an independent citizens redistricting commission? Why or why not?"
To see if and how your candidates responded, you can search by district number or geographically, using our interactive maps.
Search by district number
To see the candidates' responses, select a district from the drop-down menus below. Be sure to use the number of your new congressional district, after the PA Supreme Court redrew the maps in February 2018. You can look up your district numbers here: PA House/PA Senate and U.S. Congress.
Search geographically
To see a summary of the candidates' responses, select a district from the maps below (in the summary you can click a link to see the full response). Zoom and scroll the maps to find the districts you're interested in. (If you don't see the maps here, please visit our interactive map page.)
Are you a voter?
Our survey of candidates is not yet complete. If any of your candidates haven't responded, you can help fill in the gaps:
Follow the steps above to see if your candidates responded.
If not, use the supplied email address to contact their offices. Ask them to email electioninfo@FairDistrictsPA.com to request a survey form.
If a candidate has already responded, send them a thank-you email!
Are you a candidate?
Please contact us and ask for a link to our survey, so you can tell us where you stand on creating an independent commission to redraw political maps.