Find out where your candidates stand on creating an independent citizens commission.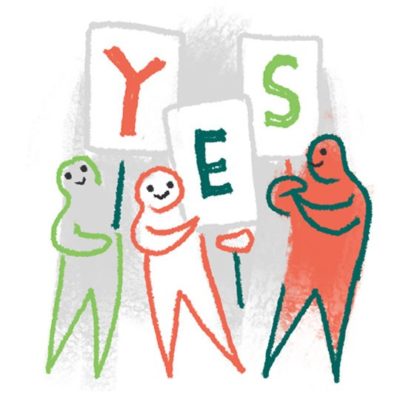 Fair Districts PA is currently tracking where all legislative candidates in the May 2018 Primary stand on creating an independent citizens commission. The 11-member commission would be responsible for drawing both Congressional and General Assembly maps.
Current PA law puts state legislators in charge of redistricting—the process of redrawing voting districts, which happens every 10 years to reflect population changes. (It happens next after the 2020 census.) Letting legislators draw their own districts is a conflict of interest from the start. Learn more about the problem and how we'll fix it.
Find your candidates
We asked candidates, "What is your position on an independent citizens redistricting commission?"  To see if and how your candidates responded, select your district from the drop-downs or maps below.
For your convenience, we have also included candidates' answers to the Vote411 question, "Do you support reforming our congressional and legislative redistricting process to implement an independent citizen's redistricting commission? Why or why not?"
Disclaimer: The links and comments next to candidates' names have been provided directly by the candidates and are not endorsed by FDPA.
Search by district number
To see the candidates' complete responses, select a district from the drop-downs below.
Search geographically
To see a brief summary of the candidates, select a district from the maps below. You can zoom and scroll the maps to find places you're interested in. (If you don't see the maps here, please visit our interactive map page.)
Are you a candidate?
Please contact us and ask for a link to our survey, so you can tell us where you stand on creating an independent commission to redraw political maps.